EQUIPMENT FOR
THE WORK WITH
WHEELS & TYRES
ERGONOMICS AND SAFETY
 For almost 50 years, through creativity and innovation, AHCON has developed and manufactured equipment for the tyre service business and auto repair shops all over the world. Our focal point is to increase ergonomics and safety while at the same time having intelligent, fast and systematised work methods.
 All AHCON products are CE-approved.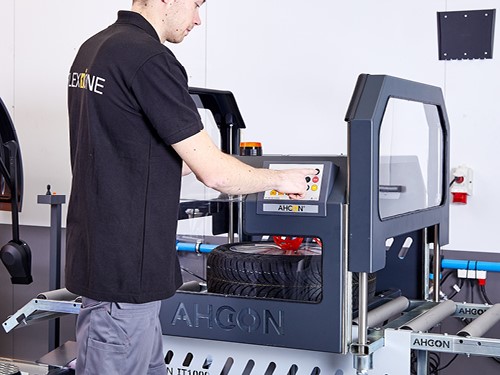 Keep yourself safe!
When choosing AHCON products you can feel safe in the workshop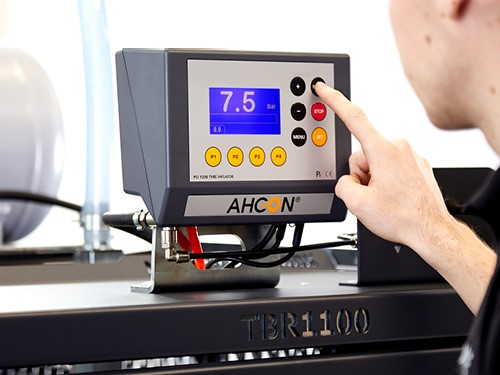 Userfriendly and intelligent!
AHCON is developed and produced in Denmark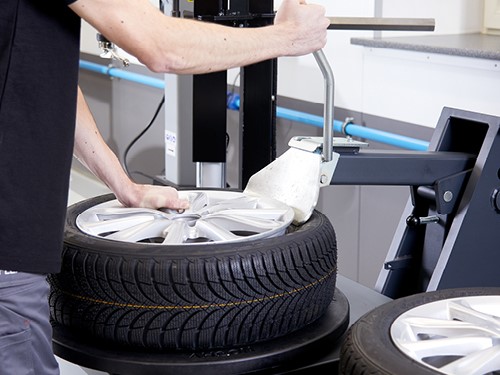 Ergonomics is important
Get improved working postures with AHCON products