AHCON INSPIRATION CATALOGUE
In our brand new AHCON Inspiration catalogue you will find, among other things:
Tyre Service Equipment, developed and produced in Denmark
Wheel Lifts
Inflation Stations
Saftety Inflation Cages
Wheel Trolley by AHCON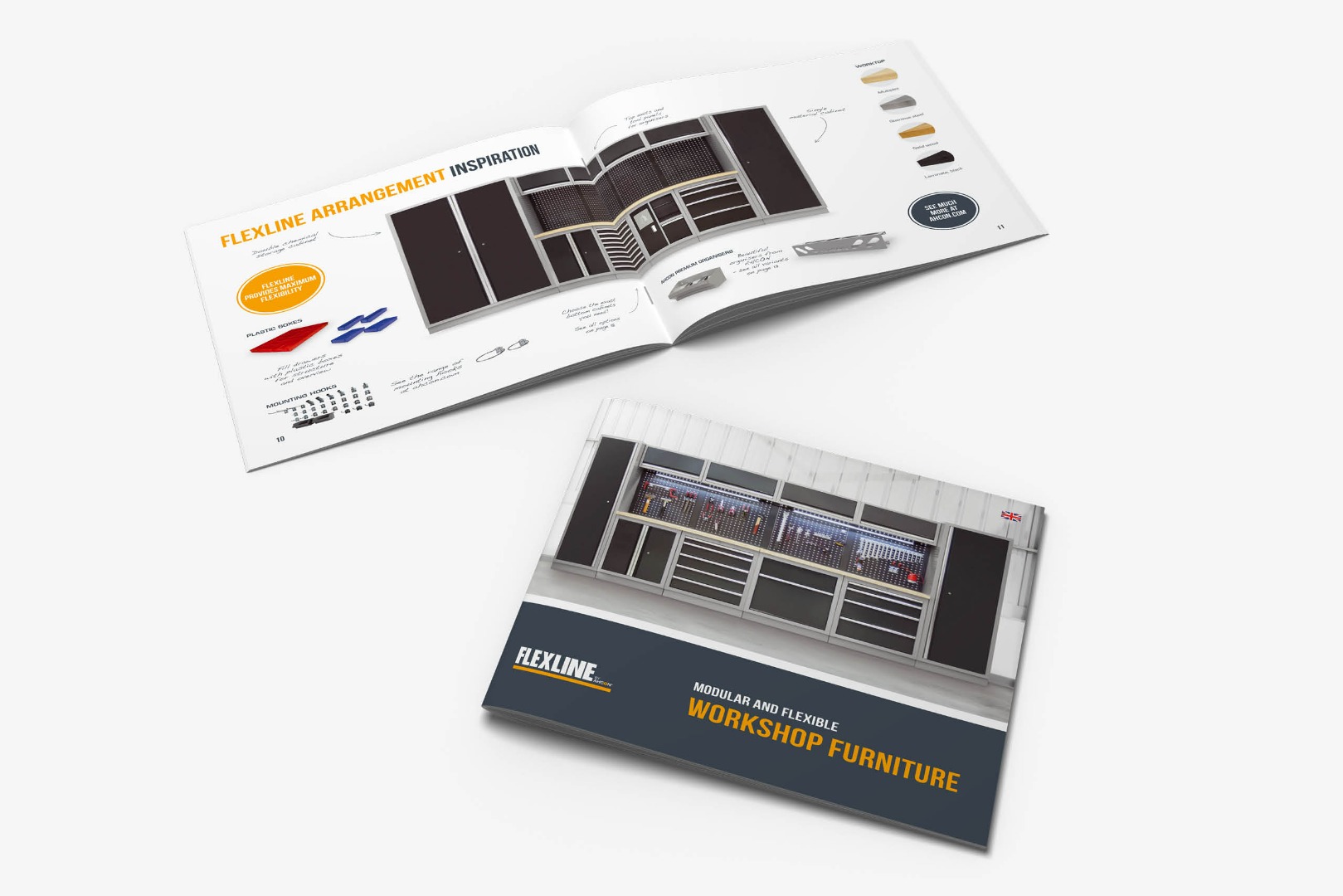 FLEXLINE INSPIRATION CATALOGUE
We have made a mini-catalogue where you can see, read and get inspiration for what FLEXLINE workshop furniture can bring to you and your workshop.
In the catalogue you will find:
Inspirational arrangements
References from the real world
Accessories for FLEXLINE
Description of our

 

configurator 
WHEEL TROLLEY CATALOGUE
Wheel Trolley is our own brand of ergonomic and efficient solutions for wheel trandsport and lifting of wheels. 
In the catalogue you get a comprehensive overview of all our Wheel Trolley products.
Wheel Trolley
Wheel Trolley Easy Lift
Wheel Trolley Tower Lift
Wheel Pallet
Wheel Caddy
Wheel Trolley Anti-slip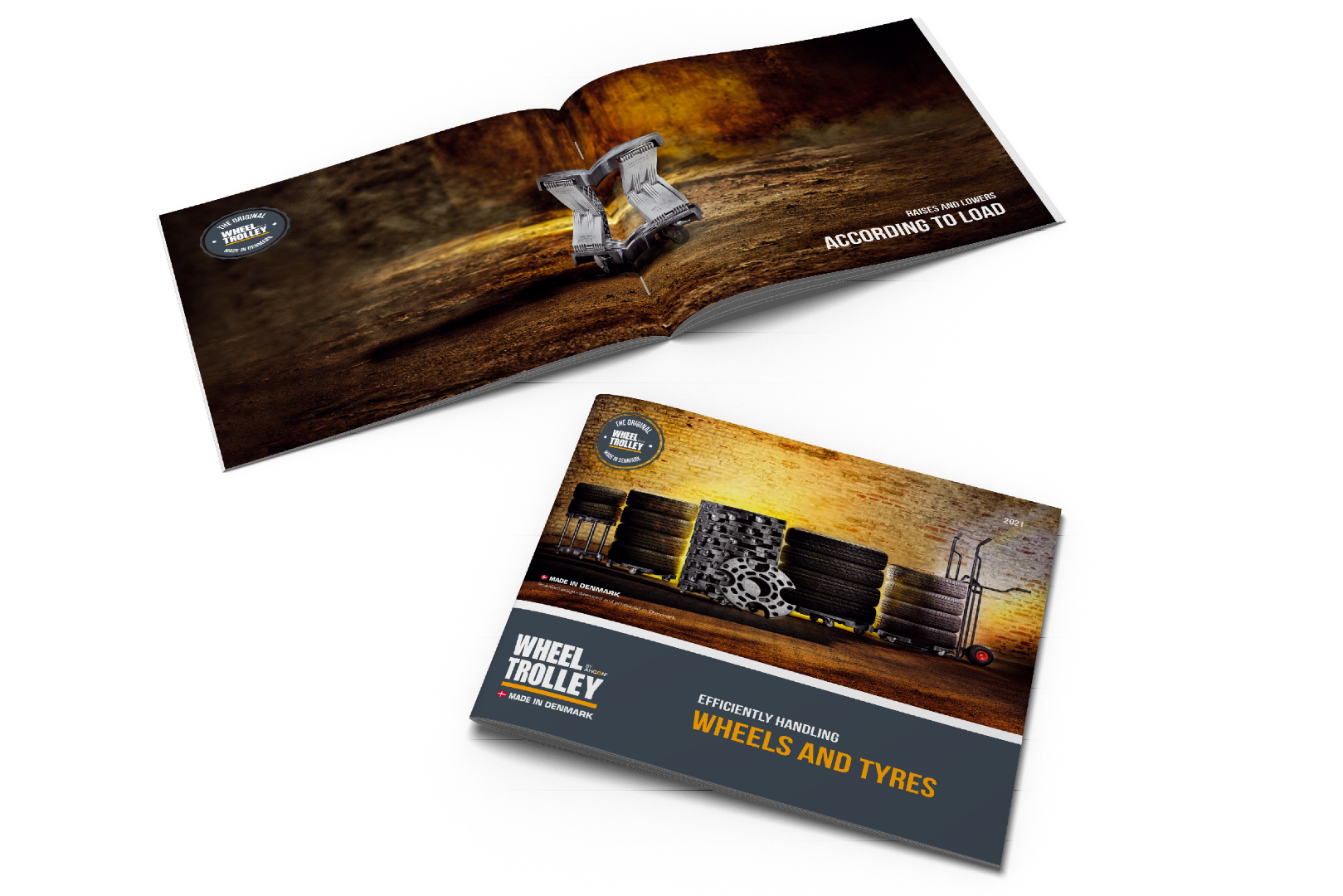 TYRE STORAGE CATALOGUE
Are you in need of a tyre storage solution, but are in doubt about which solution is the right one for you?
Our tyre storage catalogue will give you insight in what the right solutions might be for you.
I kataloget finder du blandt andet:
Tyre racks
Mobile racks
Container solutions
Mezzanine solutions
Tyre storage equipment