Storage systems
To have the right solution for the storage area at the workshop is an important thing in order to keep good structure and to have everything placed in the right spot.
Storage systems are an important part of AHCON's product range.
We have developed our own series of storage systems - known as the brand F1. With F1 we can always offer a very good quality and a flexible system for storage.
We will be happy to help you draw the perfect interior design proposals for both warehouses and workshops. We have the experience - and know how to get the most out of your vacant space.
Click into the different groups of storage systems below to see, what we can offer.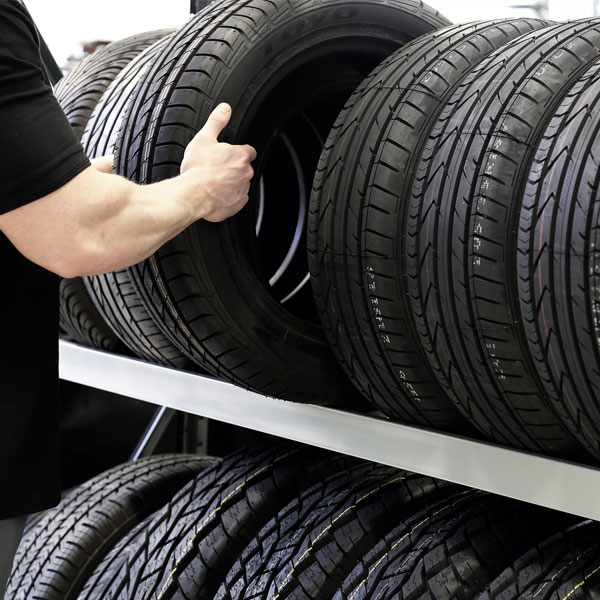 ---